Fish And Chips | Slimming World Recipe | FatGirlSkinny.net
[ad_1]

We never need an excuse to devour the nations favourite dish but a takeaway from a proper chippy can set you back more than your daily allowance of Syns. With this Slimming World friendly recipe you can create your own low Syn fakeaway.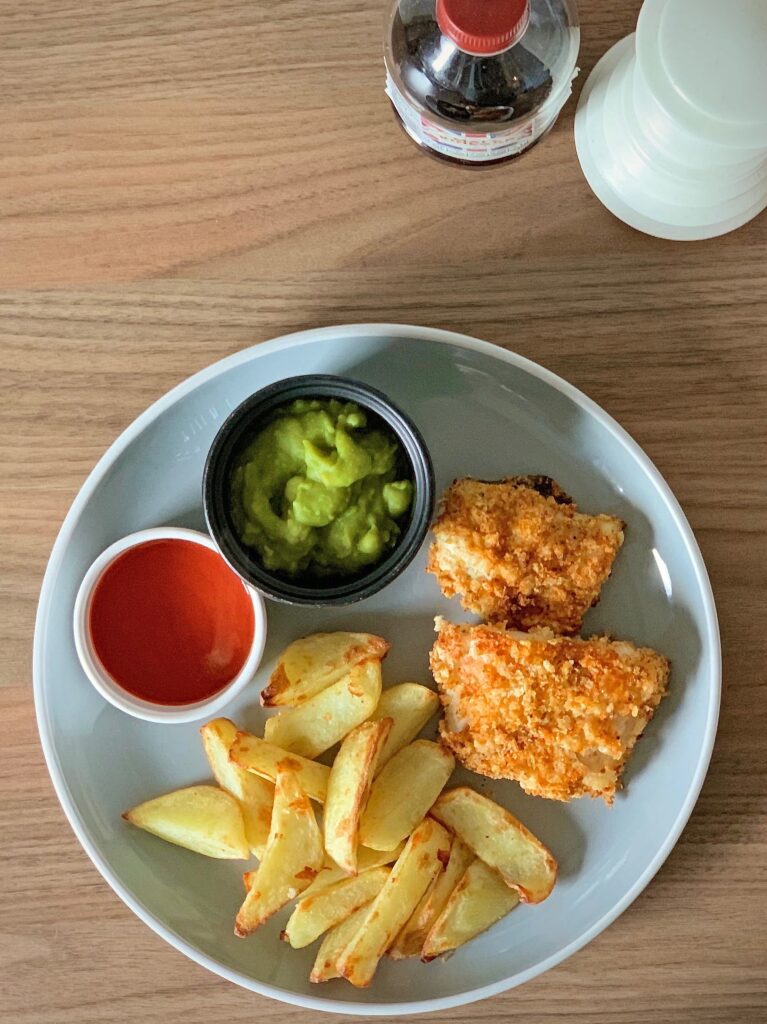 I have made this recipe twice now, once using the oven and once using my new Actifry. So I am going to include both methods in this post. Did I mention I finally purchase an Actifry? It has taken me a little while to get the hang of it but now I am slightly in love. Creating this Slimming world friendly fish and chips is probably the best thing I have created with it so far.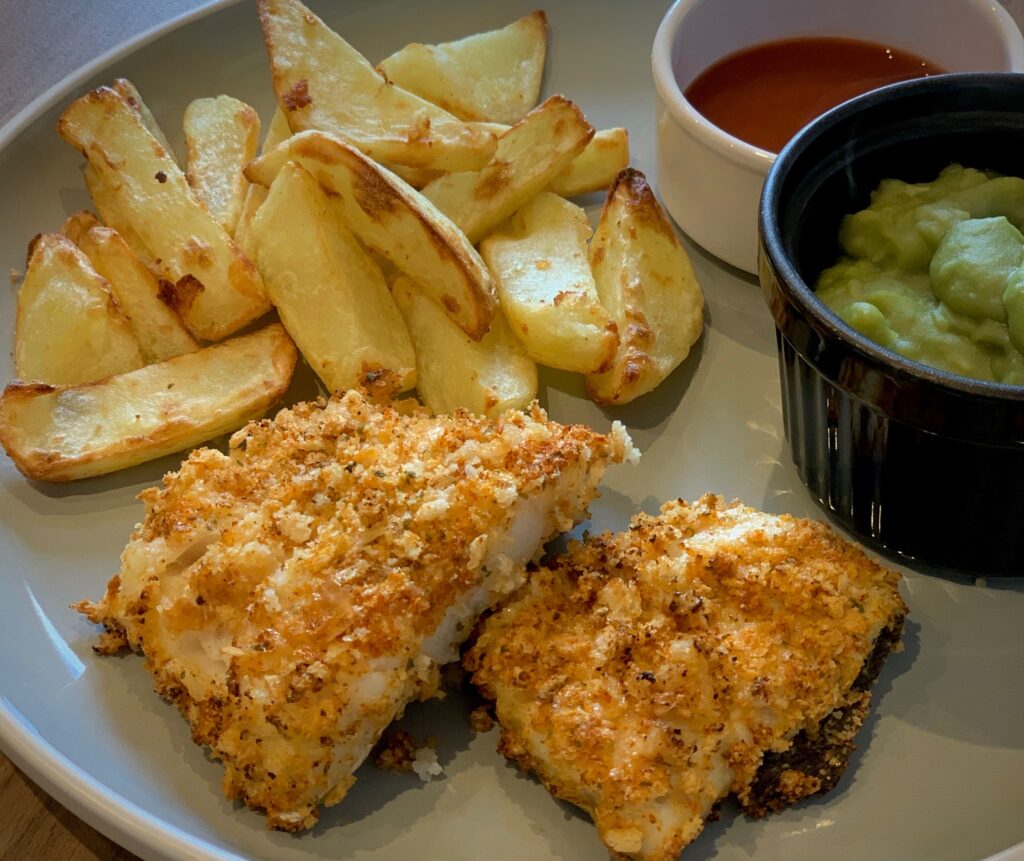 In this recipe I am using Panko breadcrumbs worth 3 Syns per serving. But there is another (not as good) but still okay option. You can use bread from your healthy extra b allowance and blitz it in a blender. I prefer to allow 3 Syns and use the Panko as the taste and texture is worth it.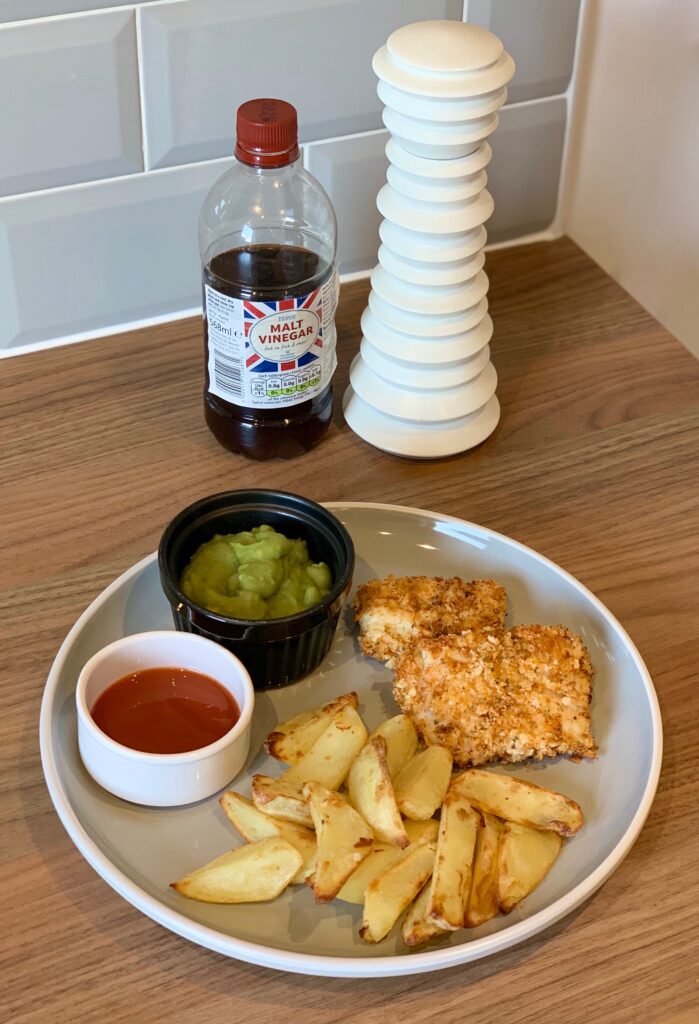 SERVINGS:

2


SYNS:

3 SYNS PER SERVING
---
3 Large King Edward Potatoes
280g Boneless Cod/Haddock
33g Panko Breadcrumbs
1 Egg
1/2 Teaspoon Dried Parsley
1/2 Teaspoon Mustard Powder
1/4 Hot Chilli Powder
1 Teaspoon Paprika
1/2 Teaspoon Garlic Granules
1/4 Teaspoon Onion Granules
Large Pinch Salt
Frylight
---
Peel potatoes, slice them into chips, wash them and then soak in cold salted water for half an hour or more.
Preheat oven to 220c/200c Fan/Gas Mark 7.
Crack egg into a bowl and beat well. Place to one side. 
In a flat dish add Breadcrumbs, Parsley, Mustard Powder, Chilli Powder, Paprika, Garlic, Onion Granules and salt. Mix well. 
Slice fish into 4 sections (allowing 2 sections per person).
Spritz 2 baking trays with Frylight. 
Drain potatoes, pat them fry with a clean tea towel, place onto one of the baking trays. Spray with Frylight and place into the oven for 25 – 30 minutes. Turning and seasoning with salt half way through.
Dip the first pice of fish into the egg and then roll in breadcrumb mixture. Place onto the baking tray. Repeat for each piece and then spray each piece with Frylight. 
Pop into the oven for 18 – 20 minutes turning half way through. 
Serve with Mushy peas and my delicious Syn free tomato Ketchup.
---
Peel potatoes, slice them into chips, wash them and then soak in cold salted water for half an hour or more.
Drain potatoes, pat them fry with a clean tea towel, place them into the Actifry, season with salt and spray with Frylight. Cook for 25 minutes. 
5 minutes before the chips are finished you need to prepare the fish.
Crack egg into a bowl and beat well. Place to one side. 
In a flat dish add Breadcrumbs, Parsley, Mustard Powder, Chilli Powder, Paprika, Garlic, Onion Granules and salt. Mix well. 
Slice fish into 4 sections (allowing 2 sections per person).
Remove the chips from the Actifry once they are cooked and place to one side. 
Remove the centre blade from the actifry as you do not require the fish to spin.
Dip the first pice of fish into the egg and then roll in breadcrumb mixture. Place into the Actifry and repeat with each piece of fish. 
Spritz with Frylight and cook for 12 minutes, flipping half way through. 
Stack the fish in the Actifry and place the chips in the gap. Cook for a further 3 – 4 minutes. 
Serve with Mushy peas and my delicious Syn free tomato Ketchup.


---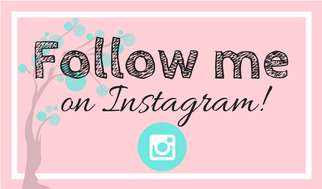 [ad_2]

Source link